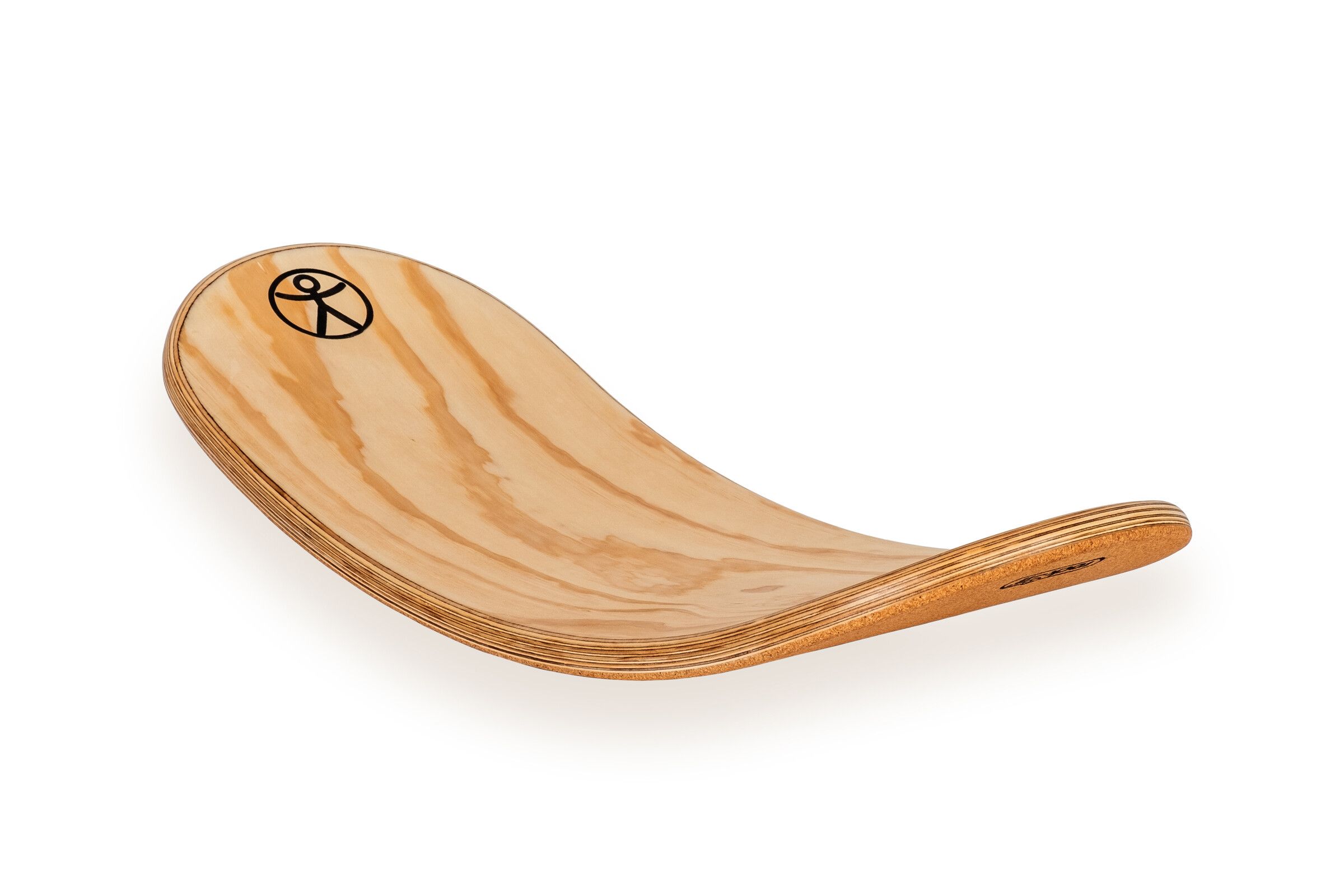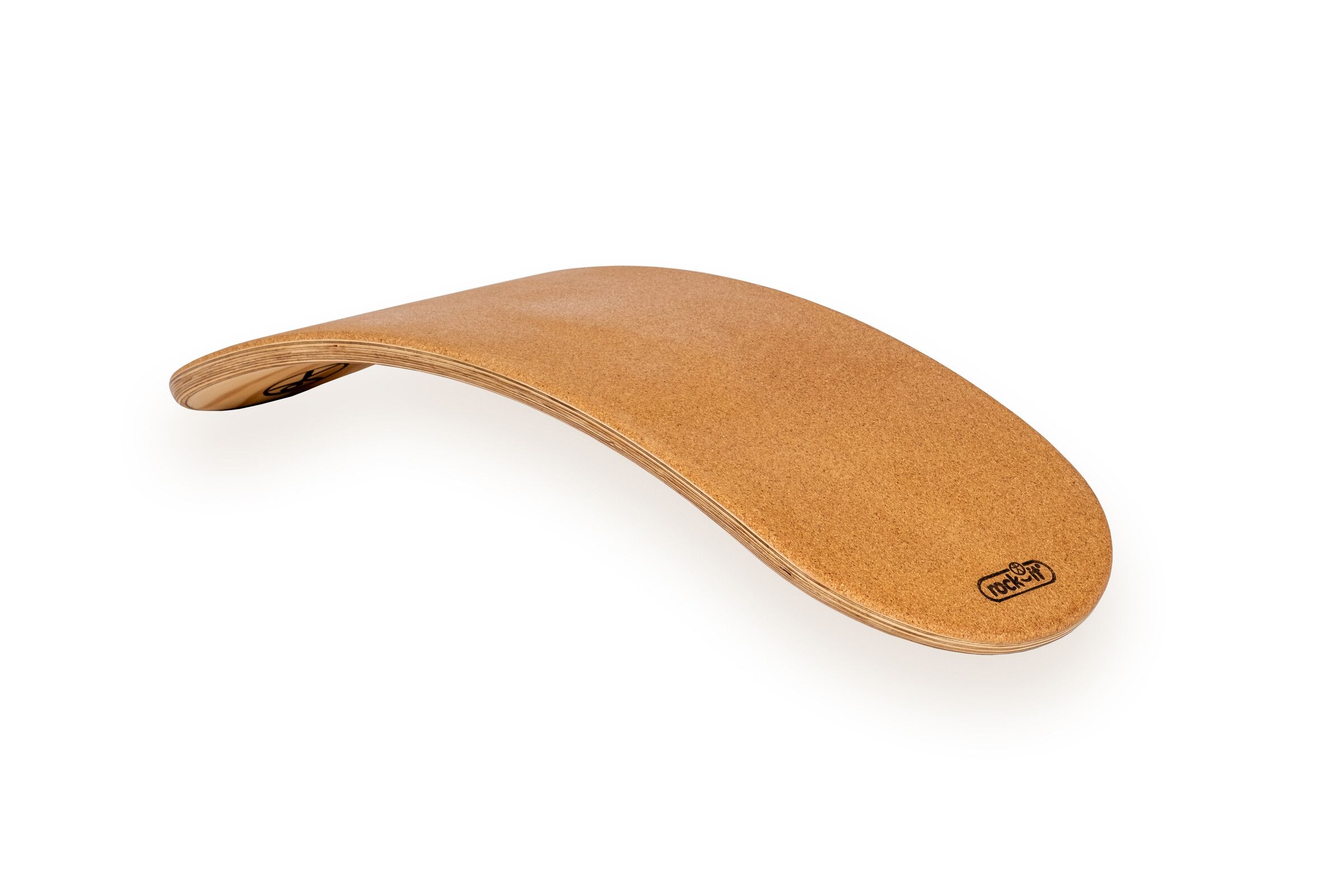 Rock-it Balance
Balance
$249.00
The latest board in our range, developed specially for people who have significant balance and movement issues.
This board is wider and shorter than other boards to provide a more secure feel and all Balance boards also come with non-slip cork on the bottom.
Perfect to promote movement and develop stronger balance for those who may have lost confidence due to injury, illness, disability or aging. You can take your time, begin with gentle rocking, and do as little or as much as you want on this sturdy board. Even sitting with feet resting on the board, rolling forwards and backwards, will support better circulation and improved muscle tone.
Movement is so important! Rock-it Balance will help you get back on your feet!
Board Dimensions

Length 89cm
Width 32cm
Height 15 cm
Weight 3.5kg
SKU: 10019