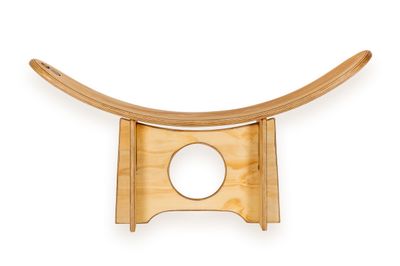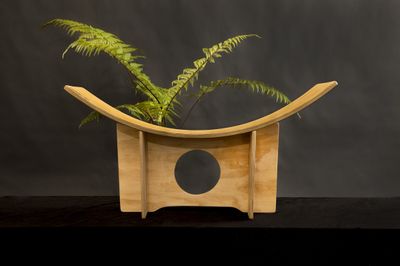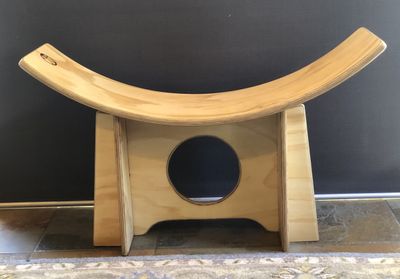 Stand for Rock-it Boards
$195.00
Useable for ANY style of board, this simple stand is the perfect way to display and store your rock-it!
Not only an attractive addition to your decor, this stand enables your board to be used as an extra seat - or whatever else you want it to be! It is sturdy and stable!
Cork upper to keep your board steady.
(NOT advised as a play or climbing apparatus for young children)
SKU: 10018