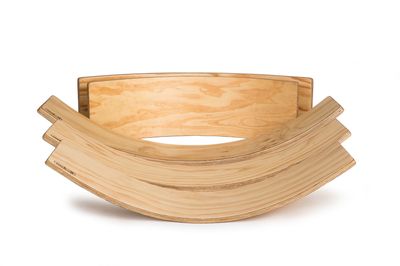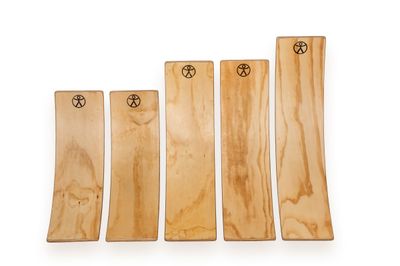 Super Package Deal - Early Childhood / Schools
$999.00
This is a special discounted ECE Package. (Available also to any other educational institution) It adds the Super Earth board into the mix. Bigger and stronger, this board caters to every age and weight. Younger children also enjoy the addition of a bigger board in play - bridge, slide, fence, or just to rock on with a friend. Teachers too love to play on this board!
Package includes: 2 x Little Earth 2 x Middle Earth 1 x Super Earth
Normal price = $1141.00
Discount price = $999
Different deal combinations of 4 boards or more can be arranged - contact us to discuss.
SKU: 10009