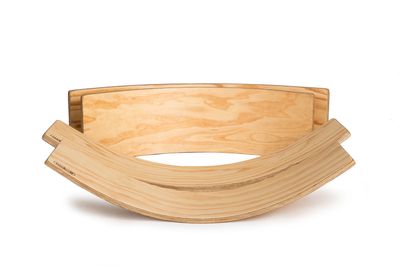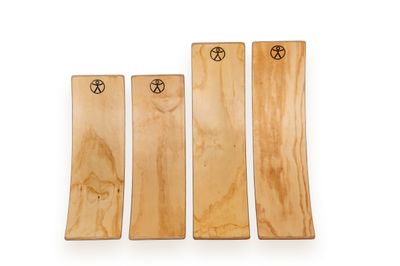 Standard Package Deal - Early Childhood Education
$780.00
This is a special discounted deal, designed for ECE centres and schools. It provides a recommended combination of boards for your centre, providing the possibility for multiple uses by several children at any one time.
2 x Little Earth
2 x Middle Earth

Normal retail price = $856.00
Discount price for package = $780.00

Should you require a different combination of 4 boards or more, please contact us direct to arrange. Discounts will apply to all orders of 4 boards or more.


Boards ordered by educational or therapy centres can by request pay on invoice. Any orders over $1000 will require a 20% deposit at time of order. Please phone or email us to arrange.
SKU: 10007