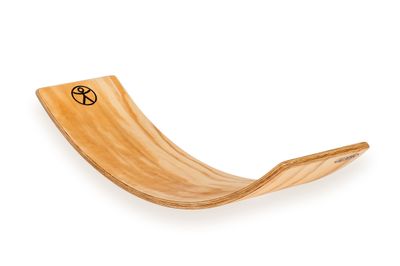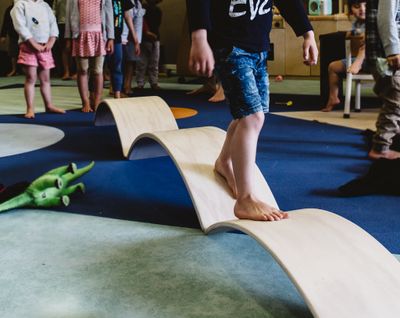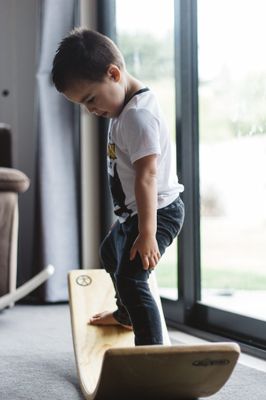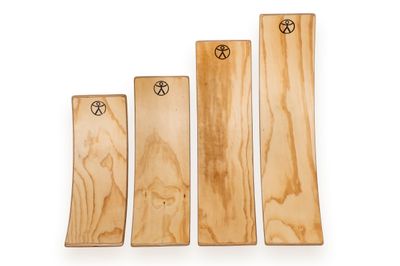 Rock-it Middle Earth
Middle Earth
$229.00
A fun and versatile family board especially when you have young children as everyone, including mums and dads, can use it!
The curvature is designed to be suitable for any age - even younger ones can manage.
Multipurpose exercise, balance and creative play board. Straight ends make it stable when inverted - important for the under fives especially.
Used widely in Early Childhood settings
Last photo shows range of earth boards. Middle Earth is the 2nd biggest.

Weight limit as rocking board 120 kg

Weight limit inverted 100kg
Board Dimensions

Size: 15ply: L 107cm X W 29cm X H 22.5cm
Weight of board 4 kg
SKU: 10006