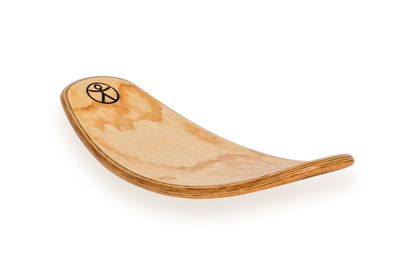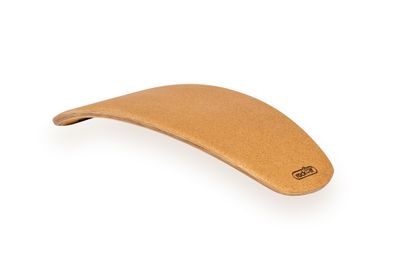 Rock-it Office
Office
$239.00
New improved design includes cork bottom surface. Purpose built for your workplace. Use at standing desks.
This sturdy & compact board has been designed specifically for use in your office. Perfect to use at a standing desk , providing motion while you work. Relieves joint and back stiffness, supports cardio health as movement stimulates better circulation, improves posture( no rounded shoulders) AND great for your brain!
Keep moving - have fun - while you work!
Weight limit as rocking board 150 kg

Weight limit inverted 120kg
Board Dimensions
Size: 15ply + cork bottom layer:
L 85cm x W 32cm X H 13cm

Contact us to arrange a discount price on boards for the whole office!


SKU: 10000